This post may contain affiliate links. Meaning I receive commissions for purchases made through those links, at no cost to you. Please understand that I have experience with all of these companies, and I recommend them because they are helpful and useful, not because of the small commissions I make if you decide to buy something. You can read my disclosure policy here for more info.
Introduction
The Austin Nature & Science Center is an educational facility that provides nature exhibits for visitors, teachers, and children to enjoy. The center was built in 1960, and it is located on the western edge of Zilker Nature Preserve. Their goal is to increase awareness and appreciation of the natural world through recreational activities.
There are many fun things to do here at the center and in the surrounding area known as Zilker Park. Each year countless visitors come from all over to participate in their nature exhibits education programs.
They also have many special events, including virtual and summer events. If you want to have fun and make something you've never done before, a trip to this center is something you'll never forget.
Education Programs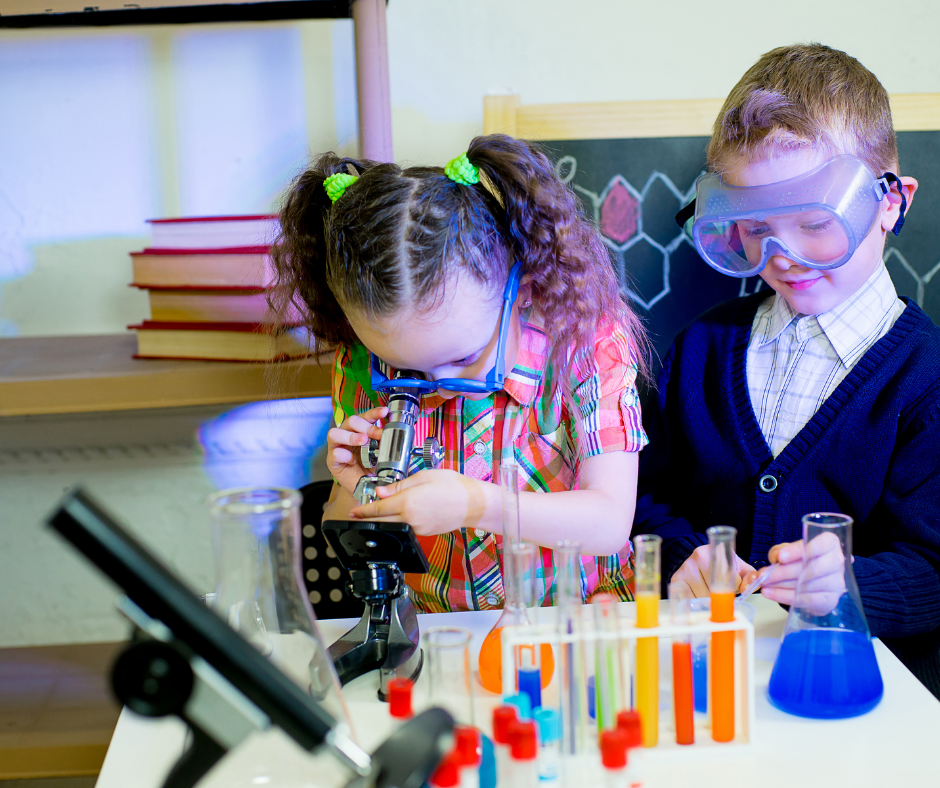 It is the perfect place to go when you want to learn about butterflies, caving, etc. They offer programs for preschoolers, kids, and adults, and even family-oriented programs and hands-on educational exhibits. Some of the many activities that the center offers include:
Beverly S. Sheffield Education Center
This offers tons of activities for people of all ages who want to learn, participate, and have a lot of fun.
Wildlife Exhibits
These exhibits include the Dino Pit, Wildlife, Forest Trail, Naturalist's Workshop, Human Sundial, Honeybee Observation Hive, Pond Walk, Nano, Bird Blind, Pollinator Gardens, and Art in Public Places exhibits. Each one offers something truly unique for all types of visitors.
Nature's Way Preschool
This centers on activities such as digging, climbing, and water play and is designed to help pique interest in the great outdoors in children who haven't yet started kindergarten. The programs are designed for kids ages 3-5 and include four-hour classes every day of the week.
School Programs
These include virtual and in-person programs, videos, and a special area just for photos and testimonials. Regardless of what grade they're in, kids will enjoy and learn from every one of these school programs.
Summer Camps and Community Programs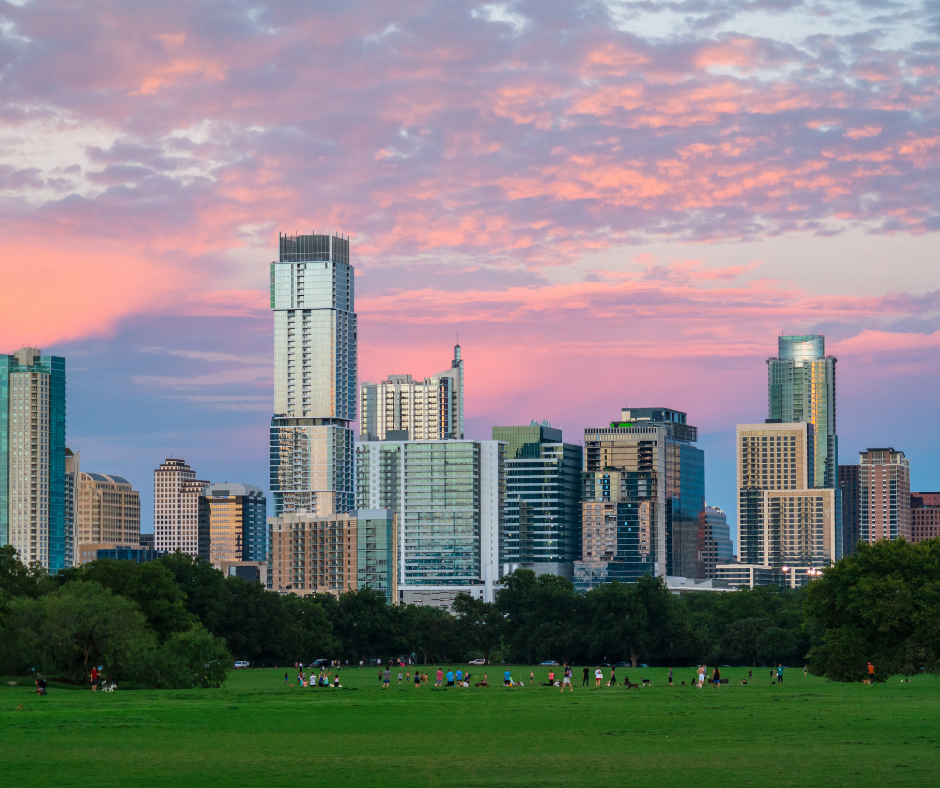 This changes every year but includes activities such as Lunch and Learn for teens and adults. Also, a Virtual Trade Counter for people of all ages and tons of videos to enjoy to help you learn more about the natural world.
In fact, the Austin Nature & Science Center truly offers something for everyone. So whether you have a few hours to spare or all day, it is worth your time to visit this facility.
How to Plan Your Visit
Open Hours
Their normal business hours are Monday – Saturday, 9 am-5 pm, and 12 pm-5 pm on Sundays.
The center is open every day of the week, and the parking is located at 2389 Stratford Drive in Austin. It is free to enter. The Sheffield Education Center is open every day except for Mondays and is free to join.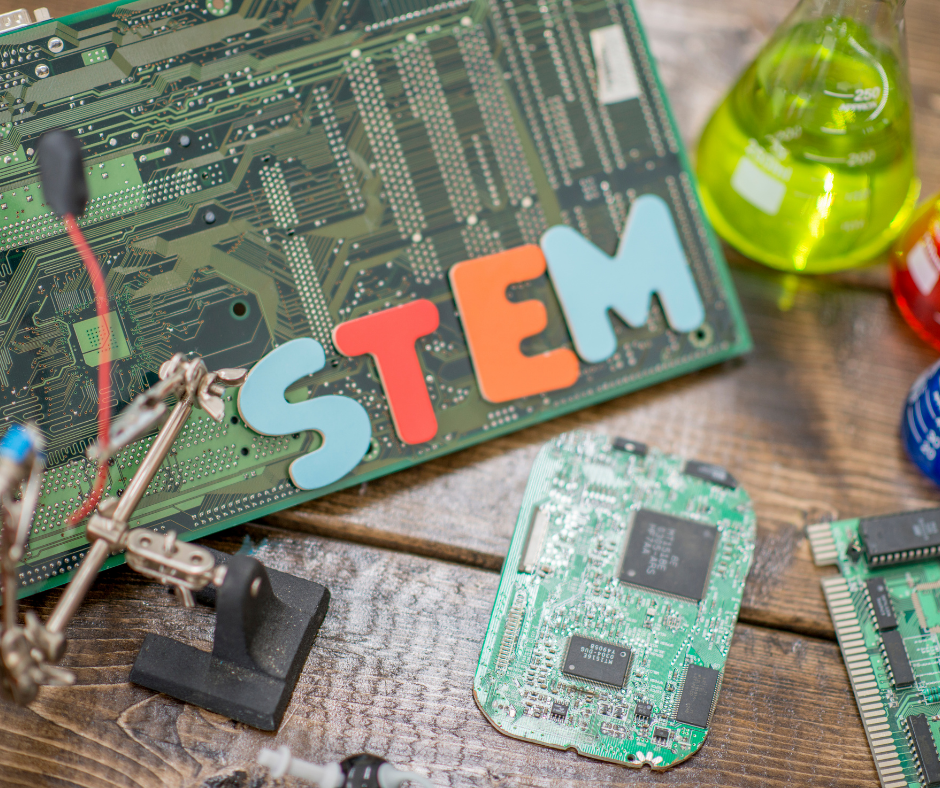 You'll have to pay parking fees, although they are nominal and vary according to the season. There is free parking at Zilker park, and you can walk to the science center from there.
When you visit the Austin Nature & Science Center, be prepared to be there for at least a few hours because there is so much to see.
Although none are unreasonable, this great family-friendly facility offers so much to do that it may feel overwhelming. But it shouldn't take you long to get comfortable with it and decide what you'd like to do first.
Conclusion
The Nature and Science Center in Austin is undoubtedly one of the best in the country. If you love the outdoors and nature, this is a great place to visit any time of the year.
Thanks to the mild temperatures found almost every month in this country area. You can visit almost any time and enjoy it in comfort.
So if you want to hike, swim, and view exhibits and wildlife, the Austin Nature & Science Center is the place to go. Be prepared for something unique each time you go. This is one place you won't want to miss while you're in Austin.